ABOUT Pearl Engineering Inc
PEARL ENGINEERING Inc. is a well-reputed engineering company of Pakistan and is grooming day by day. Providing Engineering, Construction and Maintenance Services in oil and gas, chemicals and petrochemical, power, cement, effluent treatment plant and technical manpower suppliers….

Dedicated Teams
Committed to helping its clients reach their goals, to personalising their experiences.

True Partners
Our strong sense of identification with client projects means that we are constantly striving.

Global Know-how
They aren't yet aware. we adopt progressive approach to technology and marketing techniques.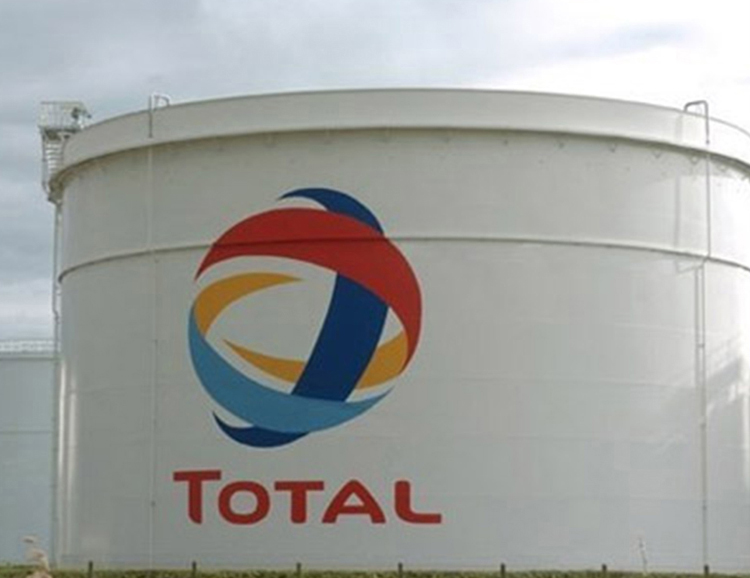 Perfect Solutions For Any Industrials